CTF Services
For all your Tax and Financial Services
CTF is an established company that is geared to provide individuals and businesses of all sizes with a comprehensive and professional financial management service at an affordable rate.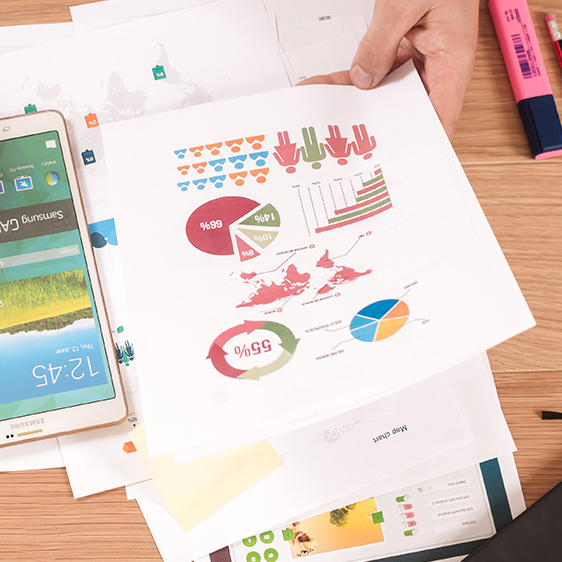 TAX MANAGEMENT
Through the intelligent yet legal application of tax laws, we focus on ensuring that the client pays the minimum amount of personal and company income tax. In conjunction with banks, CTF has successfully completed complicated structures designed to reduce future exposure to tax.

MANAGEMENT CONSULTING
CTF specialises in reviewing and simplifying cumbersome company structures and business processes. By redefining management, financial and reporting structures, we are able to assist our clients in meeting their profitability objectives.

ACCOUNTING SERVICES
This includes our bookkeeping function, which is of particular importance to clients that have small information reporting structures. In larger organisations we work hand- in hand with the client's current bookkeepers and provide them support, training and assistance with the design of the general ledger setup so as to maximise the reporting capabilities of the current information system.

PAYROLL ADMINISTRATION
With well-trained staff, we are able to assist clients with all aspects of payroll administration. Our service includes generating payments batch, posting it onto your bank account and notifying you when you may proceed to pay the employees. Monthly we provide all types of human cost reports and generate a laser-printed pay slip for each employee.

RISK MANAGEMENT

Working closely with management and staff we are able to conduct a detailed review of a company. Having established the exact nature of the client's business, we utilise our network of consultants to research the industry and identify the risks pertaining to their specific operation. Finally, we present customised solutions that are based on those adopted by similar businesses to reduce their exposure to risk.


ACCOUNT PLUS+ GUARANTEES AFFORDABLE FINANCIAL MANAGEMENT
Through our innovative Accounts Plus+ Programme CTF is able to customise a service that is specially designed for entrepreneurs who need to put all their effort into business development, customer service, and production, yet cannot afford to let poor financial management deprive them of the optimum monetary rewards they deserve.
Because each Accounts Plus+ package is tailored to meet your unique requirements, you only pay for the services that you need.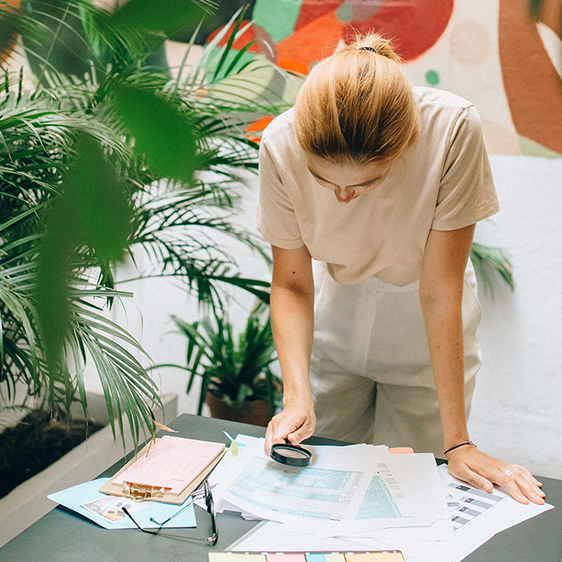 Assisting Clients in all spheres of industry and commerce
CTF is structured to service the financial management needs of most categories of business. By adopting a hands-on approach that emphasises personal services, we are able to adapt to the individual needs of our clients.
Included in our current client database are companies in the following industries:
Manufacturing: Importing: Exporting: Information Technology: Food and FMCG: Retail: Distribution: Property: Advertising and Marketing: Assurance: Project Management: Construction: Pharmaceuticals: Medical: Publishing and Printing
Further illustrating our ability to assist a diverse range of clients is the fact that some of our clients are small entrepreneurial companies, while others are established organisations with revenues in excess of R250 million.
Also, we have experience with clients whose holding companies are listed on the JSE and companies who maintain complicated offshore structures.
A Vast Resources Network of expertise and Experience
In addition to an in-house team of well- trained staff, CTF has access to a network of experts in specialised fields as diverse as offshore finance and tax litigation, to name but two. These close contacts form an invaluable consulting pool that allows us to provide you with sage advice on all matters pertaining to your prosperity.