CTF Services
For all your Tax and Financial Services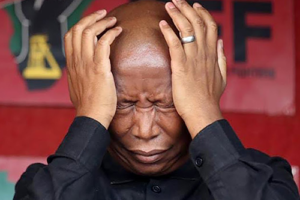 On Saturday 29 July 2023 Julias Malema and the Economic Freedom Fighters (EFF) celebrated their 10th anniversary of the party. At his keynote address Malema made the same empty promises of the past where he would be...
READ MORE
New proposed tax laws from National Treasury may throw a spanner in the works for remote workers in South Africa, and may limit foreign companies' ability to pay in foreign currencies. According to tax experts at Tax...
READ MORE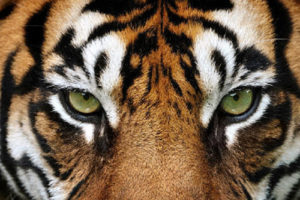 Take a wild animal, place it in a cage and it will find every opportunity to escape. Why? Because it knows the feeling of freedom and now it also knows the feeling of being caged. The animal...
READ MORE